Texas Social Swingers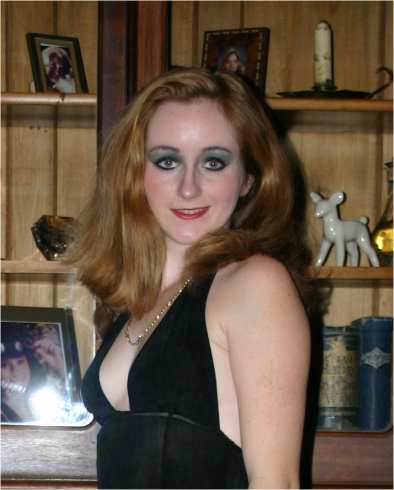 Hi, thanks for joining us. My name is Dixie and I created this website, because I was tired of all the "other" websites, that claim to have free memberships. Of course, the free memberships do not allow you to contact anyone, you have to pay for that feature. The purpose of the website is for Texas swingers to be able to find other swingers to socialize with, without having to pay a penny! I have always believed that the best things in life are free!
Please forgive the ads. Because I don't charge for this website, I can't afford a paid site without ads at this time. If you really like the site, you can support it(click here to learn more). Any donations received will be used to improve the site.
Click here to go to our 100% free Swingers Board!
Note: The board is setup in the form of a guestbook.
Please Visit our Sponsors!(coming soon)